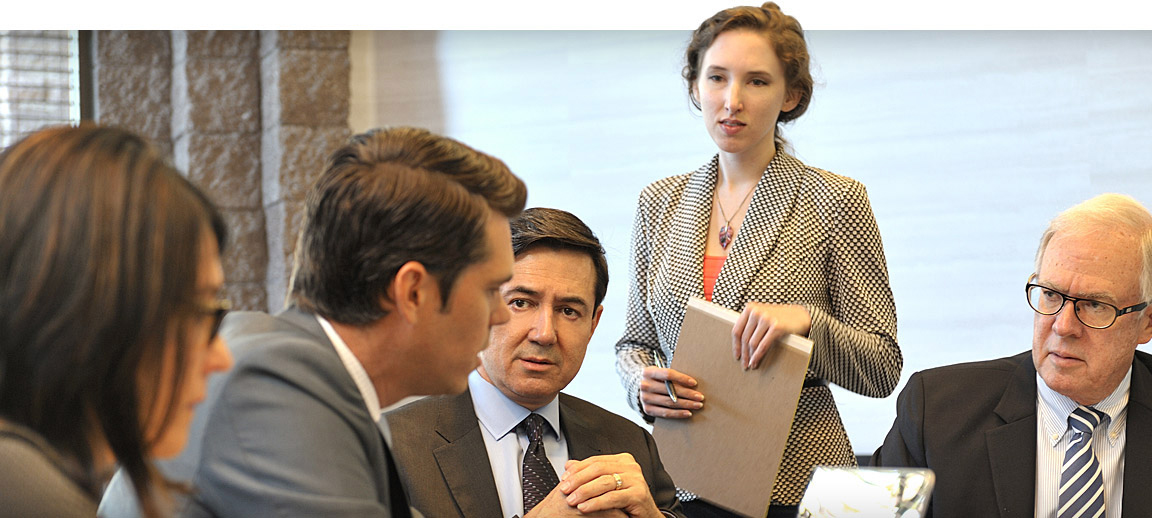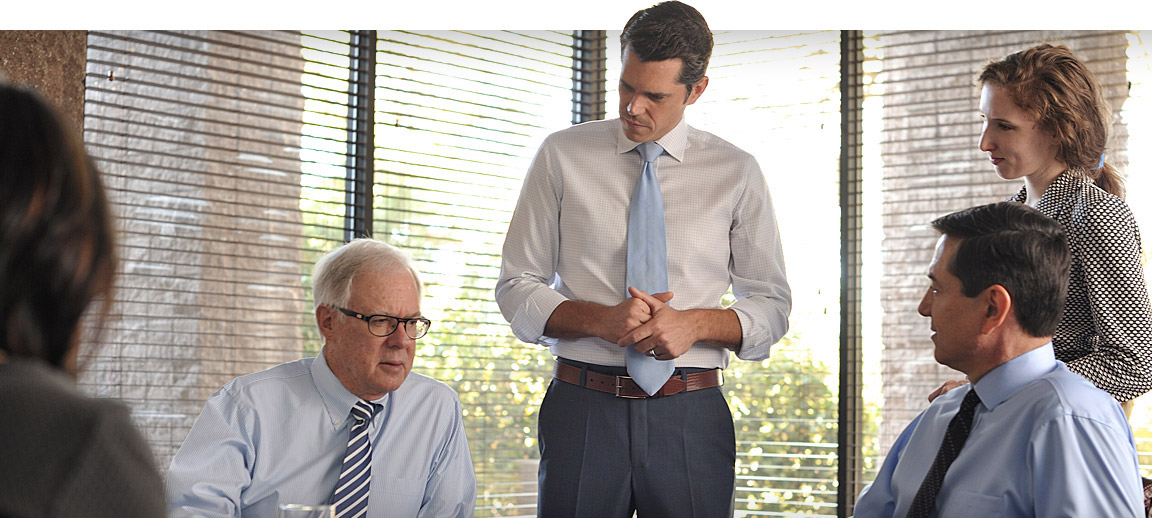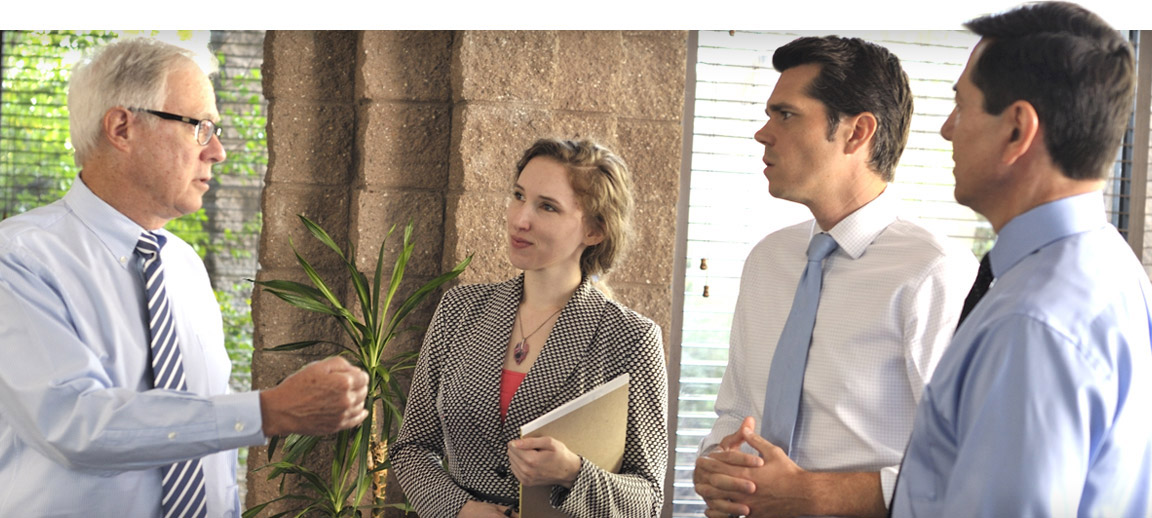 GET A FREE ATTORNEY
CONSULTATION TODAY!
CALL (520) 882-8080
Or fill out the form below:
WELCOME TO HOLLINGSWORTH KELLY LAW FIRM

CALL US – WE'RE OPEN
At Hollingsworth Kelly, your health and safety is our highest priority. Our attorneys are available for consultation via video conference or telephone. If you have been in an accident, call our office today at 520-882-8080 or contact us by email. We will continue to monitor the Coronavirus (COVID-19) outbreak to ensure that we take all available precautions for the health and well-being of our clients and employees.
Proven Experience · Earned Trust
Our Tucson personal injury attorneys have a combined 50 years of experience representing victims of car accidents, medical malpractice and wrongful death. Hollingsworth Kelly is recognized as a top-rated law firm with a proven record of success in catastrophic injury and wrongful death litigation. If you need immediate help call us at 520-882-8080.
Let our lawyers help you get the compensation you deserve.
Let our highly experienced personal injury attorneys guide you through the process, shield you from the insurance companies, and protect your rights. Our lawyers will help you get the compensation you rightfully deserve.
The personal injury attorneys at Hollingsworth Kelly have successfully represented people who have been seriously injured in car accidents, pedestrian accidents or harmed as a result of medical malpractice. As experienced trial lawyers, we understand the court system and how to best represent your claim.
Award-Winning Personal Injury Attorneys
Our attorneys have a consistent winning track record in personal injury litigation. Louis Hollingsworth and Michael Kelly are successful trial attorneys who are among a handful of Arizona lawyers who have obtained jury verdicts and settlements exceeding millions of dollars. Louis and Michael are Certified Specialists in Injury and Wrongful Death Litigation.
For our continued achievements in the courtroom, Hollingsworth Kelly has been recognized as a Best Law Firm in U.S. News & World Report – Best Lawyers since 2012.
Our firm successfully represents people who have suffered catastrophic personal injury, medical malpractice and wrongful death. Our attorneys and staff care about our clients and work hard to make sure we provide outstanding representation.
If you or a loved one has been injured in a serious accident or by the negligence of another, contact us today for a free consultation.
EXPERIENCED TRIAL ATTORNEYS
Top 10 Reasons to Choose Hollingsworth Kelly as Your Tucson Personal Injury Attorneys
Proven Experience and Results
Attorneys Who Are Certified Specialists In Injury And Wrongful Death Litigation By the State Bar of Arizona
Over 50 Years Of Combined Legal Experience Handling Personal Injury Cases
Seasoned, Aggressive Trial Attorneys With Over 60 Years Of Combined Courtroom Experience
Award-Wining Personal Injury Lawyers Who Obtain Verdicts And Settlements Exceeding Millions Of Dollars
Named As A Best Law Firm In S. News & World Report – Best Lawyers Since 2012
Highly Skilled And Trained Negotiators
Caring, Compassionate, Client-Centered Legal Services
Contingency Fees – You Don't Pay Attorney Fees Unless We Recover Compensation For You
A Network Of Resources Established Through Decades Handling Personal Injury Cases
We believe every person injured through no fault of their own deserves sound, experience, trusted legal counsel regardless of their financial situation.
Our experienced personal injury lawyers in Tucson provide free consultations and accept personal injury cases on a contingency fee basis. That means if you don't get paid, we don't get paid.
Contact our office to schedule your free consultation with a member of our legal team by calling (520) 882-8080.
We also encourage you to continue reading the information below to learn more about personal injury cases in Arizona and how our law firm can help you recover the compensation you deserve for your personal injury claim.
DO YOU NEED A PERSONAL INJURY ATTORNEY YOU CAN TRUST?